Monthly Archives:
Juli 2018
Keine Lust mehr auf Facebook?
Ihr wollt das auch so hier haben :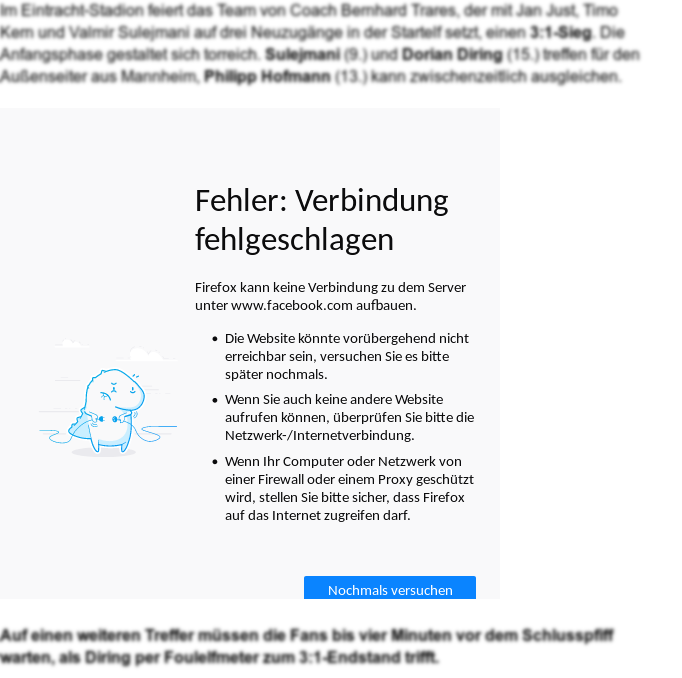 Macht eine Konsole auf, werdet ROOT und gebt ein …
echo "127.0.0.1 facebook.com www.facebook.com *.facebook.com" >> /etc/hosts
Weg.
Jo, das ist ja wohl der schlechteste Film ever. Die Antihelden sind so scheiße, dass sie überhaupt nicht sympathisch werden, nicht mal Anti-sympathisch.
Die Einzige, die ein bisschen raus sticht, das ist die Freundin vom Joker. Aber die richtig Durchgeknallte spielt sie auch nicht richtig gut. Die Gute ist ein bisschen sehr zahm.
Die Rolle von Will Smith als absoluter Killer, ist auch viel zu harmlos besetzt. Der ganze Film ist harmlos, und damit ist er noch gut bewertet. Wenn man Antihelden sehen will, muss man sich Guardians of the Galaxy angucken, DAS sind Antihelden.